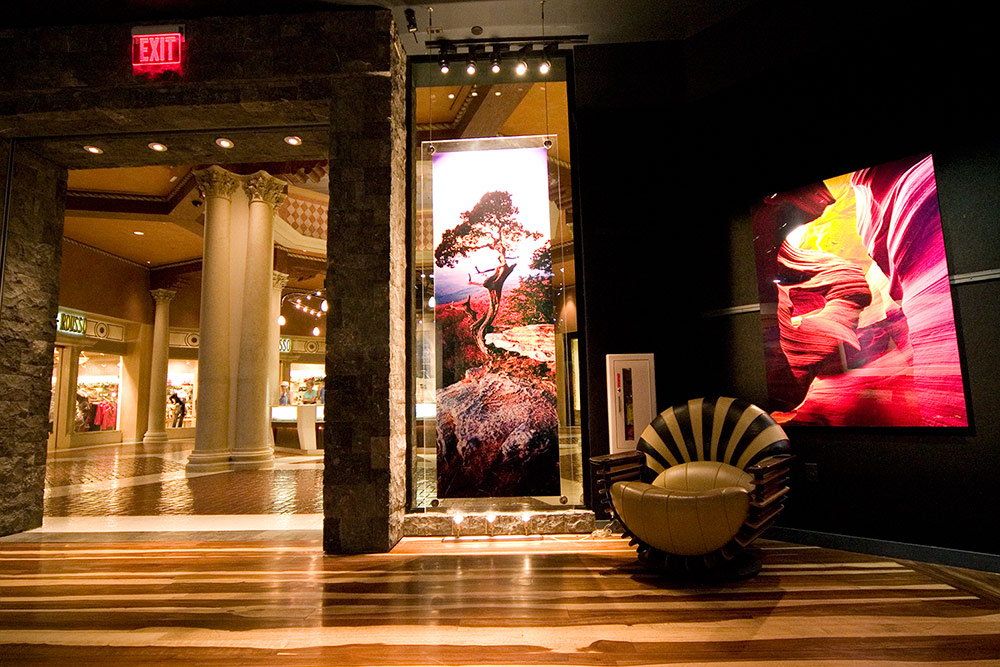 Designs
Our original designs come from a team of experienced Australian designers who are passionate about  making standout furniture pieces. This team has been producing furniture for nearly 50 years across Australia, the Pacific and South East Asia.
They develop hybrid products through the blending of natural materials and cultural elements. Designs that are the fusion of old worlds and new ways. Creating original masterpieces perfectly suited to modern lifestyles.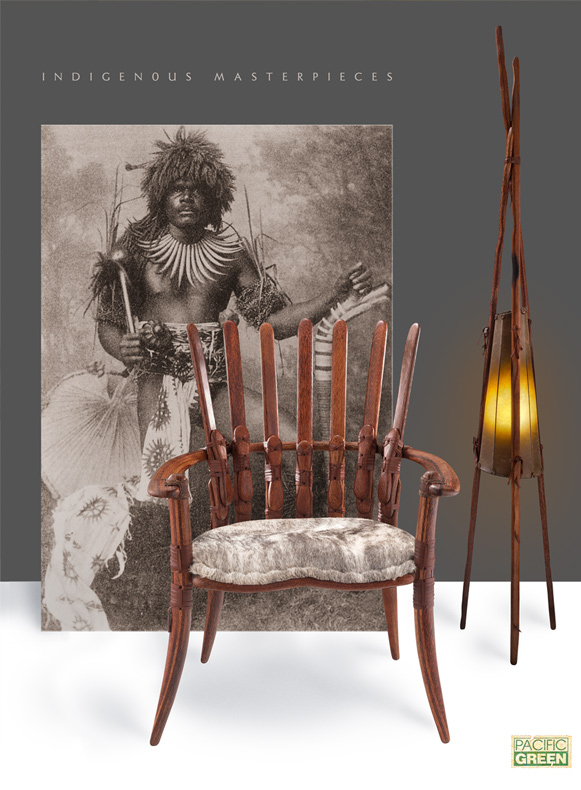 INFLUENCES
These products are influenced by traditional artisan skills passed by master craftsmen through the generations, so that every Pacific Green item has a heritage and a sense of its global origin.
Binding methods have their origin in crossbow design. Upholstery covers pay homage to Native American winter coats. Tables reflect the construction of Polynesian canoes. Curved chair backs are inspired by ancient war shields. Wooden ribbing is lashed together with rope similar to water urns used in Southern Africa. Hammered bronze is paired with Palmwood like artefacts found in Egypt's Valley of the Kings. And leather stitch detailing comes straight from the humble baseball glove!
No compromises are made
on luxury or comfort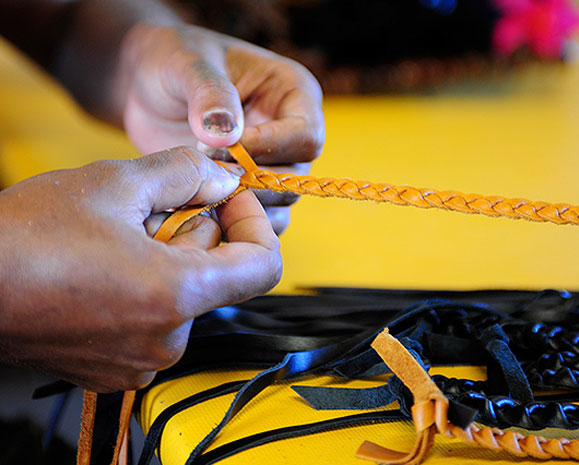 HANDCRAFTING
All furniture items are sculpted intricately by hand using time-honoured techniques and with motifs that decorated ancient tools, weapons and clothes.
As a result, the artefacts that craftsmen developed over thousands of years provide the inspiration, onto which we add modern technology and styling to create comfortable furniture. Underpinned with steel frames for structural integrity.
No compromises are made on luxury or comfort. Items can take several days to build and embellish. Our aim is to offer you a piece of furniture for your home that gives a connection to the natural world and perhaps allows your mind to wander the globe!